Dambulla - Sri Lanka
Dambulla is one of the most tourist attractive cities in Sri Lanka, a large city, situated in the Matale District. Major attractions of the area include the largest and best preserved cave temple complex of Sri Lanka. Due to its location at a major junction, it's the centre of vegetable distribution in the country.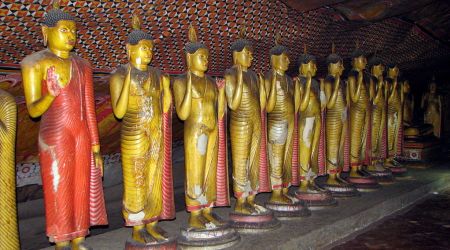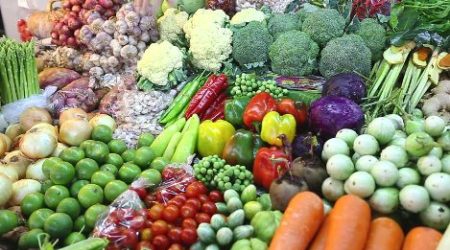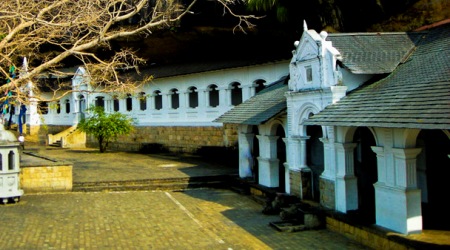 Dambulla history goes back around 2000 years, Dambulla cave temple was built by King Valagambahu for as a refuge. who was seeking exile and was protected by the Buddhist monks of Dambulla. once he regained his throne in Anuradhapura, the king converted the caves into a magnificent temple complex. The colourful frescos which cover the ceiling of the caves date back over 2,000 years. The Dambulla cave temple houses the largest number of statues of the Lord Buddha found in a single location.
Milestone:
7th to 3rd century BC: Early inhabitants
1st century BC: Paintings and statues
5th century AD: The stupa was built
12th century AD: Addition of the statues of Hindu gods
18th century AD: Most of what we see today
19th century AD: An additional cave and some repainting
20th century AD:UNESCO restoration and lighting....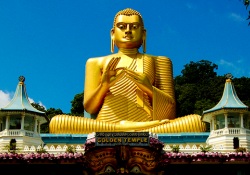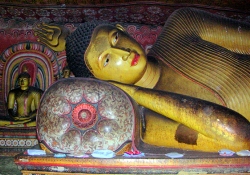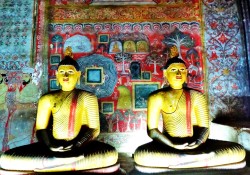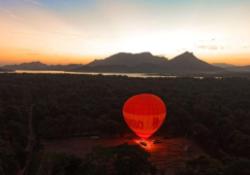 Things to Do:
Golden Cave Temple
The Golden Temple
Ibbankatuwa prehistoric burial site
Elephant Back Safari
Visit Sigiriya
Rangiri Dambulla International Stadium
Minneriya National Park
Museum of Wall Paintings
Dambulla Produce Market
Hot Air Balloon Rides