Jaffna - Sri Lanka
Jaffna is the northernmost region of the Island and the capital city of the Northern Province of Sri Lanka. Jaffna is the 12th largest city in Sri Lanka, and almost an island itself connected to the main island, Place called Elephant Pass. Jaffna located 407Km away from the Colombo. Tourist can use either rented Car/vehicle, train (Only to Vavniya) or a flight to travel to jaffna.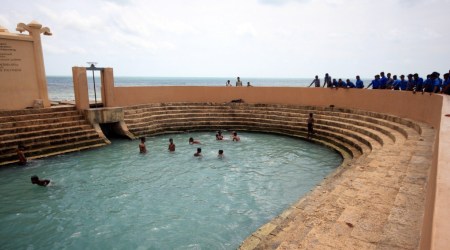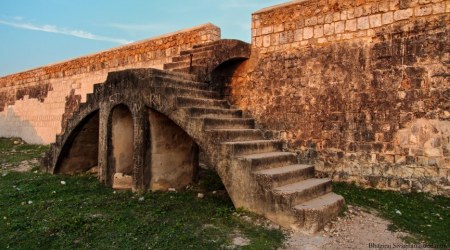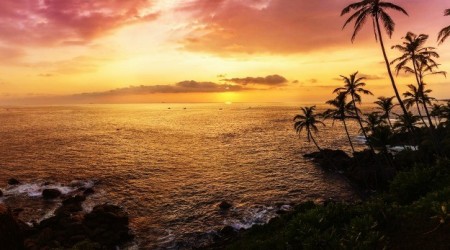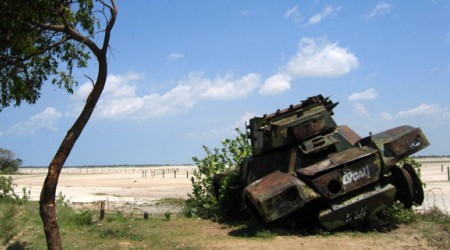 The peace, after the end of 30 years LTTE was completely wiped out in 2008, opens foreigners and locals to witness the unique beauty, leisure and the culture of the city of Jaffna.
Milestone:
The sapling from the original "Sri Maha Bodhi" was brought to Sri Lanka though the port of Dambakola Patuna in Jaffna In 250 BC.
Jaffna was made into a colonial port town during the Portuguese colonized period in 1619.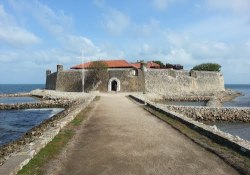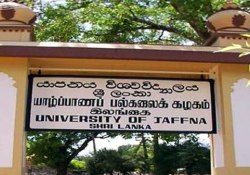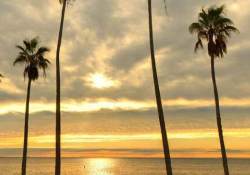 Things to Do:
Visit Nagadeepa Viharaya
Visit Naga Pooshani Ambal Kovil
Visit Nallur Kovil
Visit Jaffna Fort
Visit Dambakola Patuna Viharaya
Visit Kobbakaduwa Memorial
Visit Keerimalai Fresh Hot water springs
Visit Kantharodai Viharaya
Visit Elephant Pass
Visit Naguleswaram Temple