Kalpitiya - Sri Lanka
Kalpitiya is located 130 km north of the Colombo Airport and is located in Puttalam district, North Western province of Sri Lanka.The people of Kalpitiya are mostly fishermen.It consists of 14 islands. It is now developing as an attractive tourist destination.Kalpitiya is famous for nice flat coastal plains and mostly dolphin and whale watching.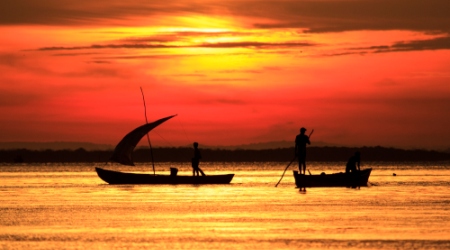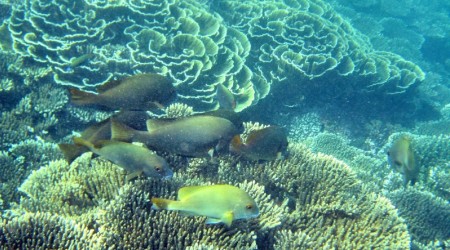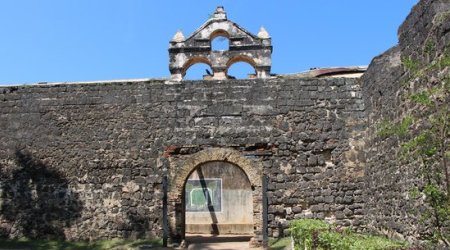 The largest coral reef in Sri Lanka (Bar reef) is located in Kalpitiya. This beautiful bar reef is home to an incredible variety of tropical fish as well as offering sighting of marines.Kalpitiya, that affords the opportunity to view large pods of Dolphins and also Whales are regularly seen around the Kalpitiya Peninsula.
Islands of Kalpitiya
Battalangunduwa
Palliyawatta
Vellai I
Vellai II
Vellai III
Uchchamunai
Ippantivu
Periya Arichchalai
Sinna Arichchalai
Eramutivu
Sinna Eramutivu
Eramutivu West
Kakativu
Mutwal(Dutch Bay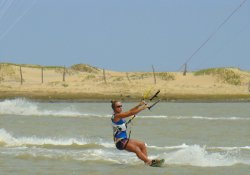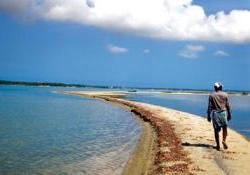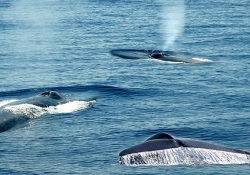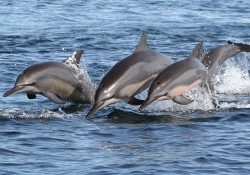 Things to Do:
Dolphin and Whale Watching
Willpattu National Park
Kitesurfing
Bar Reef
Water Sports
Bird Watching
Fishing
Lagoon Tour
Snorkelling
Diving
Munneswaram Temple
Bicyling
St. Anne's Church