Colombo - Sri Lanka
Colombo is the commercial capital of Sri Lanka located in the west cost of the island and lies 38 km away from the Bandaranayake International Airport. Colombo Katunayake highway is the most convenient way to reach Bandaranayake International airport, and will take only 20min drive by car or any other vehicle. Colombo is a natural harbour, well known by the ancient traders for over 2000 years as it located middle of the east-west sea trade route.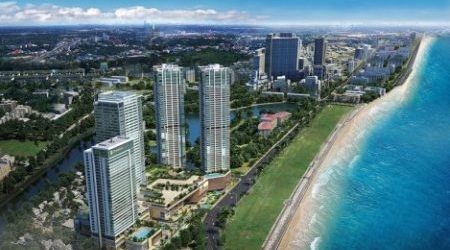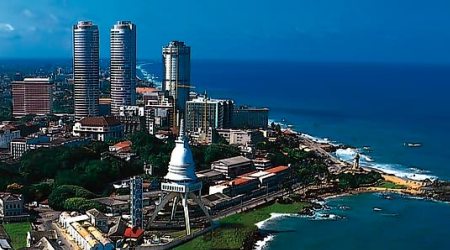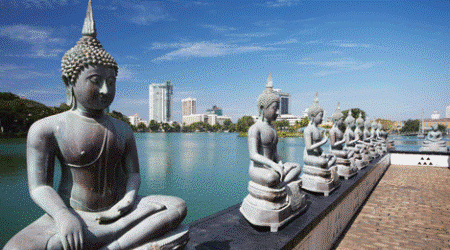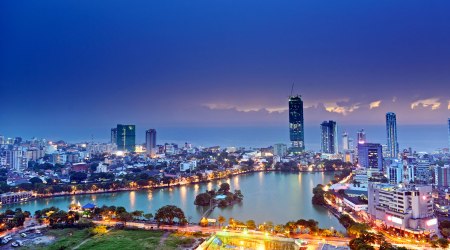 The Colombo city consist of commercial buildings, shopping malls and grand hotels. Even under influence of modernization almost all the colonial type buildings still preserved in Colombo Sri Lanka. Hotels of Colombo city is located centrally and closer to interesting tourist attractions and transportation which will convenient for tourist.
Milestone:
Colombo and its harbour were well known to ancient traders since 1st century AD.
Dutch captured Colombo in 1656 and rules under the control of the Dutch East India Company until 1796.
British captured Colombo in 1796, and British Military used Colombo as a base camp to fight against Sri Lankan Kings and in 1815 England made Colombo as the capital British Ceylon.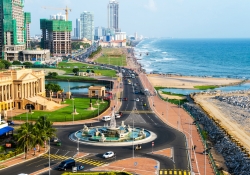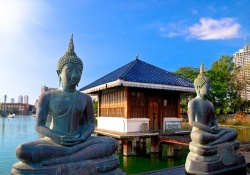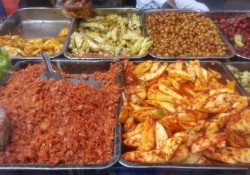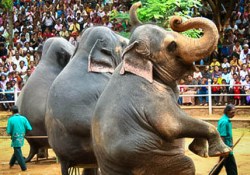 Things to Do:
Gall Face
Old Parliament Building
Old Light House
Gangaramaya Temple
Commonwealth War Memorial
Nelum Pokuna (Lotus Pond) Theatre
Awkana Buddha Replica
Bellanwila Raja Maha Viharaya
Kelaniya Rajamaha Viharaya
Independence Hall Colombo
National Museum
Dehiwala Zoo
Day Tour To Negombo
Day Tour To Galle
Day Tour To Kandy