Sigiriya - Sri Lanka
The golden era of Sigiriya was during king Kasyape, born to a non royal lady, Wanted to be king even though the rightful heir for the throne was Moggallana, who was younger to him, Most of the structures found in Sigiriya are built by King Kasyapa during his time till Moggallana captured Sri Lanka.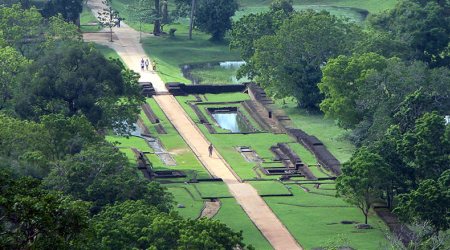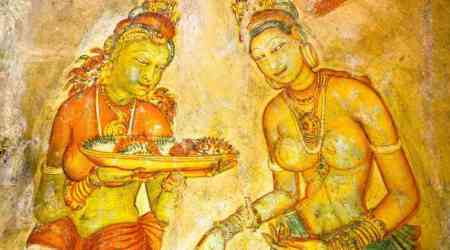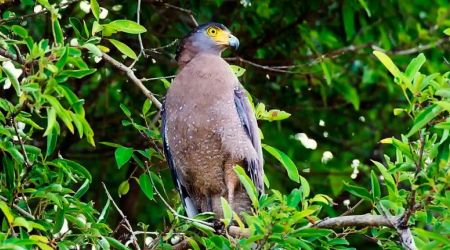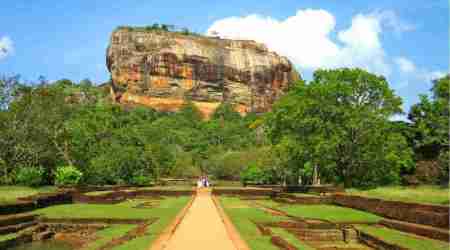 One of the most notable sites at Sigiriya is its series of frescoes depicting numerous female figures. Originally, there would have been hundreds of similar frescoes. There is a debate as to whether these were created under Kassapa or whether these were the creation of the Buddhist monks as numerous representations of one of their deities.
Lions Rock
Frescoes
The Mirror Wall
The Water Gardens
The Boulder Gardens
The Terraced Gardens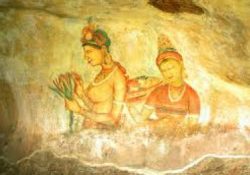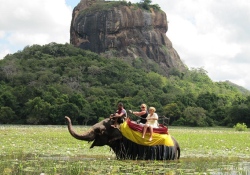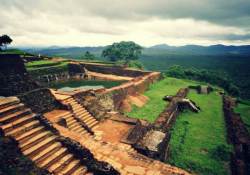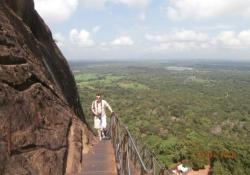 Things to Do:
Minneriya National Park
Pidurangala Rock
Archaeological Museum
Sigiriya Fresco Cave
Peak of the Sigiriya
Pidurangala Ancient Forest Monastery
Sigiriya Rock Fortress