Nuwara Eliya - Sri Lanka
Nuwara Eliya or 'City of Light' is the Tea Capital of Sri Lanka, located in the hill country of the central province about 180km from Colombo or 76km from Kandy. Nuwara Eliya Situated at an altitude of 1,868 m above mean sea level and surrounded by lush plantations and overlooked by Pidurutalagala which is the tallest mountain in Sri Lanka.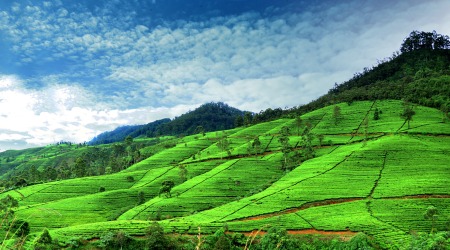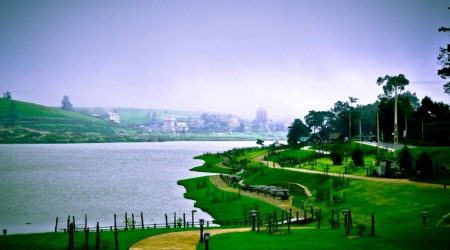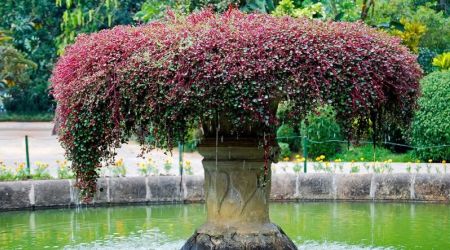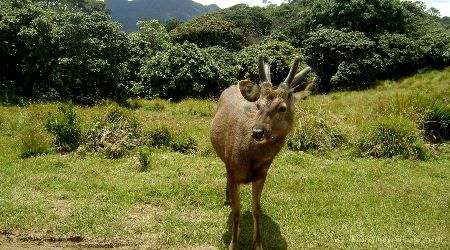 Nuwara Eliya has a cool climate of average 160C. Also due to influence of colonised period, the Architectural design of the bungalows, houses, gardens and place represent the style of England. Therefore even modern buildings are constructing in the same fashion to keep Nuwara Eliya's unique atmosphere which is attracts by many tourists.
Milestone:
Old 'Stone letters' which belong to the 10th century proves that the history of Nuwara-Eliya has begun early 10th century.
1818 British Surgeon Dr.John Davy (Brother of Humphery Davy) rediscovered this area for tea cultivation.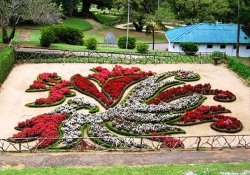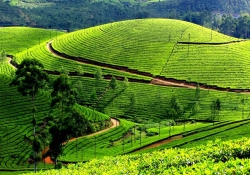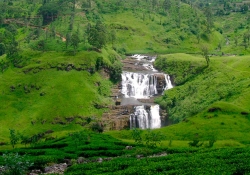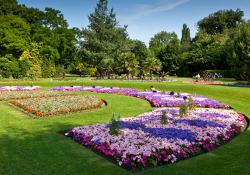 Things to Do:
Visit Horten plains and World's End
Visit Gregory Lake
Visit Ambewela Farm
Visit Hakgala Botanical Garden
Visit Labookellie Tea Centre
Devon Falls, Ramboda Falls, St Clair's Falls
Visit Strawberry farms
Visit Sita Temple
Visit Victoria Park Nuwara Eliya
Visit Nuwara Eliya Golf course
Day Tour Kithulgala for water Rafting
Day Tour Kandy
Visit kandy by train