Trincomalee - Sri Lanka
Trincomalee is the largest town on Sri Lanka's eastern coast. From Trincomalee to Colombo through Ambepussa, Kurunegala and Dambulla road, can reach within 6-7 hours by car or any other vehicle. Also Its only 185Km from Trincomalee to Kandy if travel through Dambulla, Mathale and Katugasthota roads.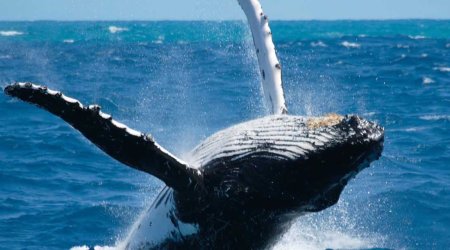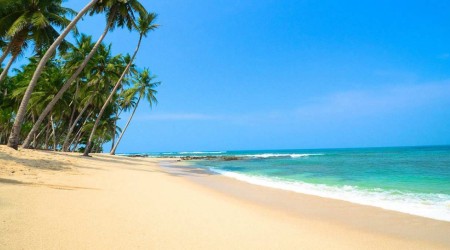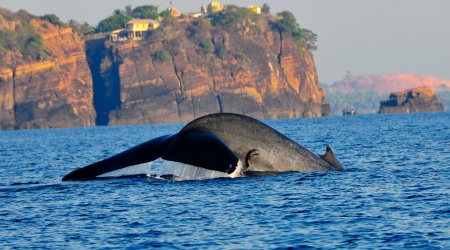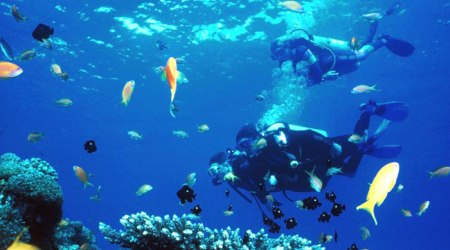 Trincomalee has a picturesque white sandy beaches where the ocean is perfect for snorkeling, whale and dolphin spotting. Trincomalee is now quickly growing into a premier tourist location because of its wonderful beaches. Trincomalee is one of the most beautiful natural harbor in the world. Hence The Portuguese, the Dutch, the French and the English repeatedly fought for this strategically-located harbor, even used as a base camp in World War II.
Milestone:
The Greek cartographer Psolemy marked the Trincomalee harbor as Bokana on his map.
In the 16th century Trincomalee District was captured by Portuguese.
British captured the Trincomalee harbor from Portuguese in the 1796.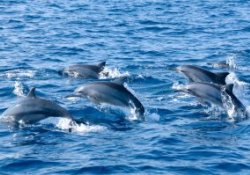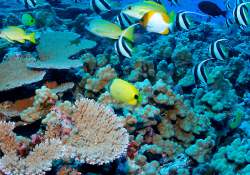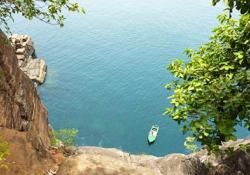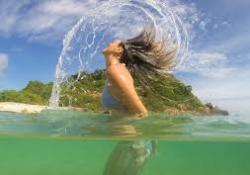 Things to Do:
Visit Fort Frederick
Hot water springs of Kannya
Visit Lovers Leap
Visit Swami Rock
Visit Girihadu Seya in Thiriyaya
Visit Seruwila Mangala Maha Chethiya
Visit Vilgam Vehera ( about 8 km from Trincomalee )
A Snorkeling trip to Pigeon Island
Dolphin and whale watching on Uppaveli beach