Hikkaduwa - Sri Lanka
The beach of Hikkaduwa is situated 98 km from Colombo towards the south of Sri Lanka. This fun coastal town, 14 km away from Galle was the first (1960's) of Sri Lanka's beautiful beaches to be discovered by tourists. Snorkelling and diving in the clear waters are a major past-time along this stretch and is the most environmentally friendly way to see the colourful fish that dart around. The coral sanctuary found along the coast of Hikkaduwa is a large shallow body of water enclosed by a reef, decorated with layers of multi coloured corals, and is home to countless numbers of vibrantly coloured fish.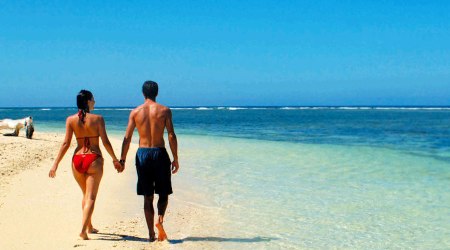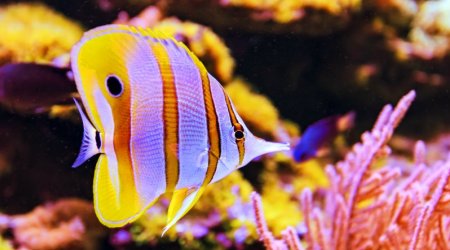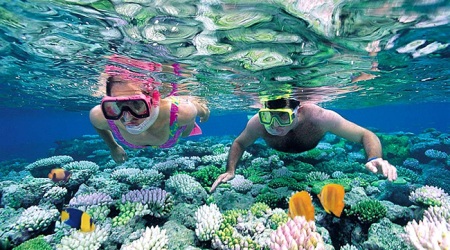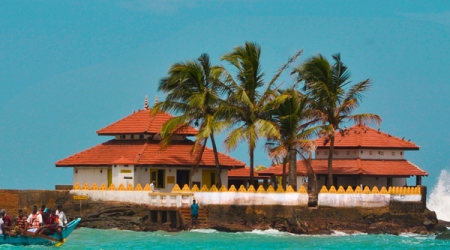 With plenty of beachfront accommodation and a reputation as the second best surf spot in Sri Lanka, the reason why so many visit Hikkaduwa is blatantly clear. The resort area has now engulfed two or three villages south of it, and is now a 4km strip of hotels, shops, bars, restaurants and guesthouses. The beaches are lovely and wide and swimming is safe here, though the currents are stronger when it comes to the south of Hikkaduwa.
Day Tours
Visit Galle.
Visit Matara.
Visits Colombo.
Visit Bentota.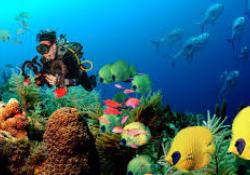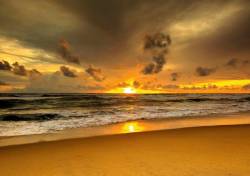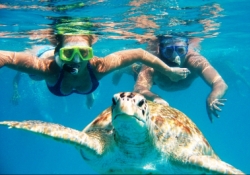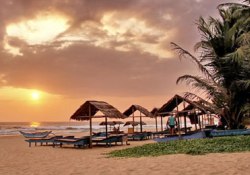 Things to Do:
Surfing in Hikkaduwa
Hikkaduwa Coral Sanctuary
Scuba & Snorkelling
Turtle Hatchery
Ayurveda treatments
Hikkaduwa Beach
Seenigama Vihara Temple
Hikkaduwa Lake
Tsunami Photo Museum