Galle - Sri Lanka
Galle is the capital of the southern province, situated on the south west cost of Sri Lanka about 119 km from Colombo and 145km from tissamaharama. The City of Galle had been the European administrative center over 4 centuries. Picturesque beach of Unawatuna is just 6km south east of the city center and Benthota is just 32Km drive from Galle.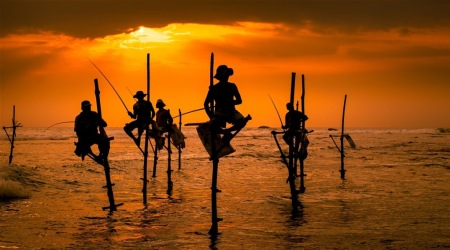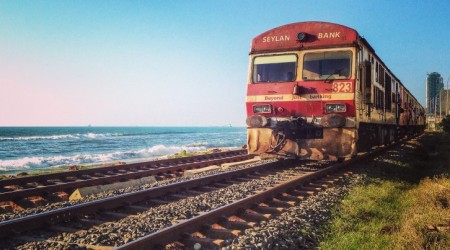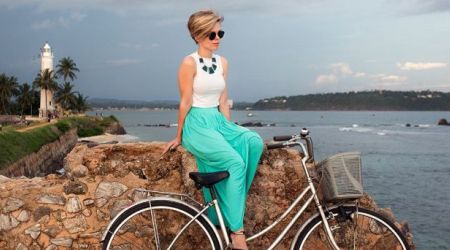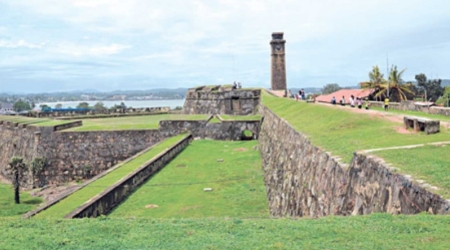 Southern coastal belt around Galle is the most popular among many tourists. 300 year old magnificent Dutch fort which was declared as a World Heritage Site by UNESCO, gives unique attraction to the town. Other prominent landmarks and many historical buildings in Galle make the Dutch atmosphere much alive around the city.
Milestone:
Galle was known as Gimhathiththa.
14th century Ibn Batuta refers Gall as Qali.
In 1587 Portuguese took Galle from the Sinhala kings.
In 1640 The Dutch landed in with 12 ships and 2000solders, defeated the Portuguese after four-days fight.
in 1663 Dutch Built the 36-hectare Fort.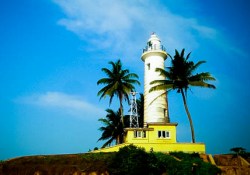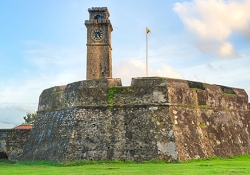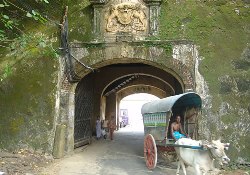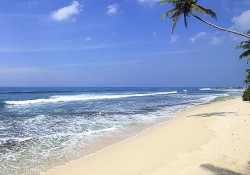 Things to Do:
Visit Natural Harbor
Visit national maritime Museum
Visit St Mary's Cathedral
Visit Galle Fort
Visit Unawatuna beach
Visit Hikkaduwa Beach
Visit Benthota Beach
Visit Rumassala