Arugam Bay - Sri Lanka
The Arugam Bay area is home to a number of quality surf breaks, the most popular of which being "Main Point" located towards the south of the bay. This is a right hand point break, with a rock/reef bottom, and has a number of sections with occasional barrels. Other breaks in the area include Whiskey Point and Pottuvil Point to the north, and Elephant Rock, Peanut Farm and Okanda to the south. These breaks have attracted a steady stream of international tourists for several decades. Arugam Bay has a good local surf scene and is home to some of Sri Lanka's most talented surfers and in recent years surfers from Arugam Bay have dominated national competitions.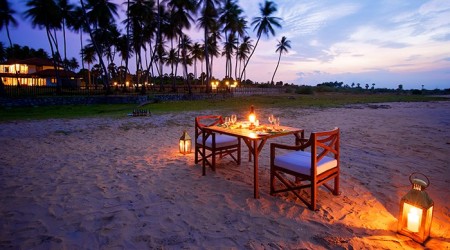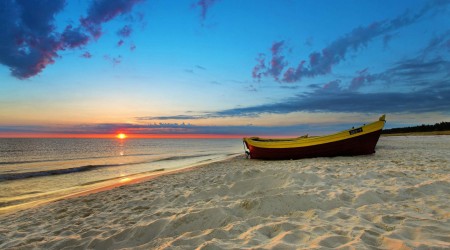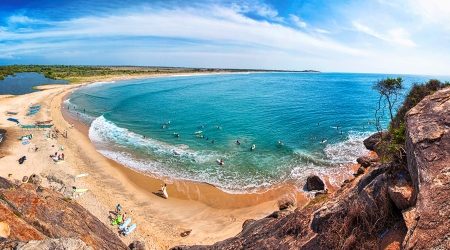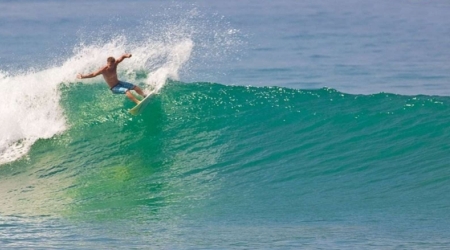 Despite being a popular Tourist Destination, Arugambay has remarkably preserved it is beauty, tranquility, charm and has remained unspoiled. This, coupled with the availability of cheap transport, low cost accommodation and it is friendly people, Arugambay is an ideal tourist destination to the ordinary tourist. However Arugambay has several star class hotels too, opening it is doors even to the high class tourist.
Day Tours
Visit Yala National Park
Visit Kataragama
Visit Lunugamvehera National Park
Visit Gal Oya National Park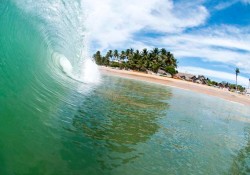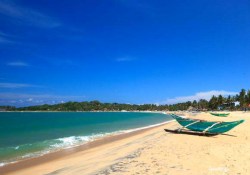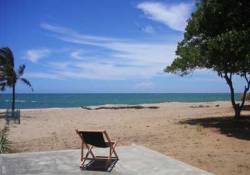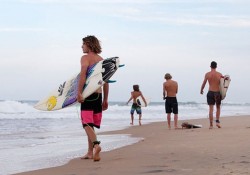 Things to Do:
Surfing
Yoga
Rent a Moto
Beach Days
Explore Panama Tank
Kumana National Park
Whiskey Point Friday Nights
MAMBO'S Saturday Nights
Dinners at BEACH HUT