Kitulgala - Sri Lanka
Kitulgala is a small town in the west of Sri Lanka,on the banks of Kelani River, particularly famous for White Water Rafting. Many of the resorts here have colonial aire and originally built for visiting colonial masters. Kitulgala is a nice place for those people who want to take a break in the lap of the mountains.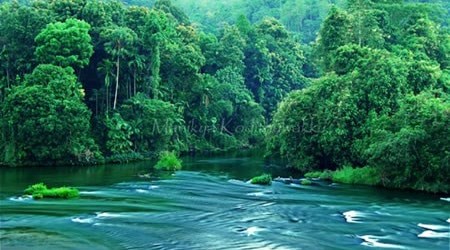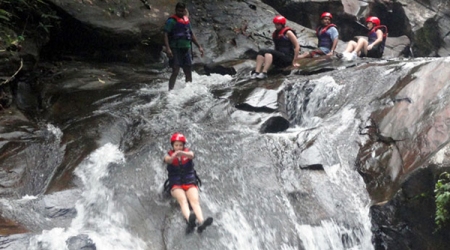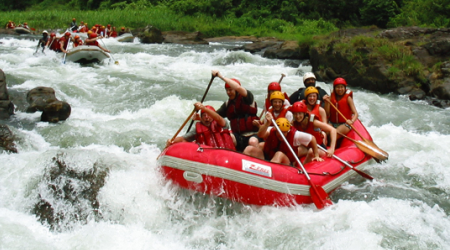 Kithulgala is the place. If you stay for one night you would be able to do many adventure and leisure activities such as Bathing in the river,White Water Rafting, Walking in the Jungle,Bird Watching, Trekking to Waterfalls, Visiting pre historic caves, Adventure Jumps and slides in natural ponds, River Expeditions, Rain Forest Walks and Trails, Flat Water Rafting, Waterfall Abseiling, Mountain biking.
Day Tours
Visit Kandy
Visit Pinnawala
Visit Nuwara Eliay
Visit Udawalawe.
Visit Dambulla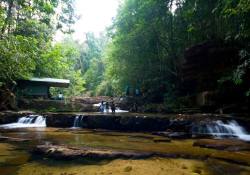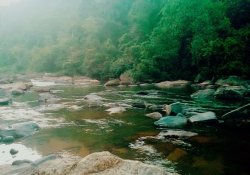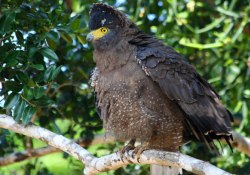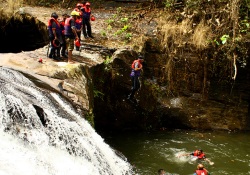 Things to Do:
White Water Rafting.
Flat Water Rafting.
Water Fall Abseiling.
Water Fall Trekking.
Bird Watching
River Expeditions.
Adventure based training programes.
Mountain biking
Rain Forest Walks and Trails