Anuradhapura - Sri Lanka
The city of Kandy is situated in the Central Province of Sri Lanka lies at an altitude of around 488m above sea level and surrounded by the ranges of mountains. The road journey will take 3hr (115km) by car from the capital of Colombo to Kandy which is Southern corner of cultural triangle.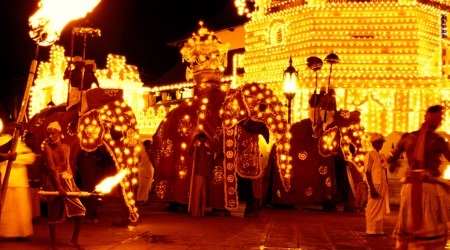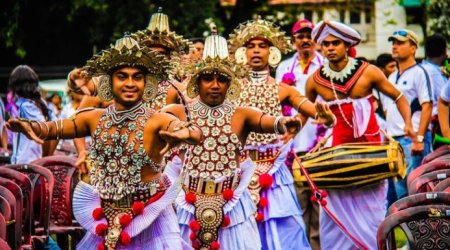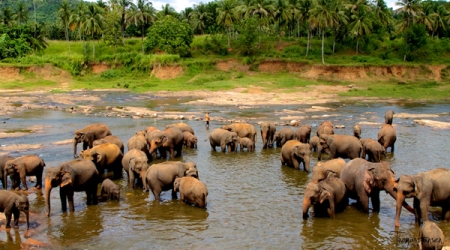 This last royal capital is a one of the popular tourist destination in Sri Lanka. Dalada Maligawa (Temple of tooth) can be identified as one of the best places to visit in Sri Lanka. Annual Perahara of Dalada Maligawa which usually happens in July/August is the most popular festival among tourists in Sri Lanka. Picturesque sceneries, Calm and Relaxing experiences, in this The UNESCO world heritage site, enable people to experience a unique interaction with nature and culture.
Milestone:
Around 15th century (1469AD) Kandy origin as a town and late 16th century it developed as a capital in Sri Lanaka
Kandy was the capital of last Sri Lankan's kings from 16th century, until it fell in to the hands of British in 1815.
In 1988, Kandy was named as a UNESCO World Heritage Site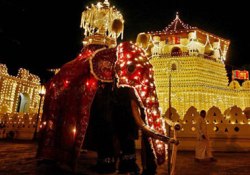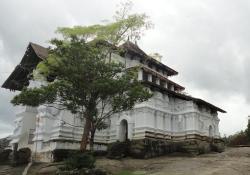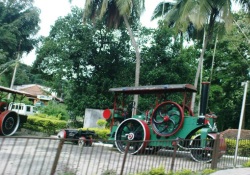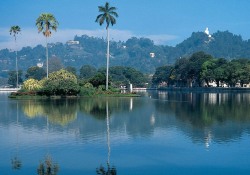 Things to Do:
Dalada Maligawa (Temple of tooth)
Royal Botanical Garden
Kandy Esala Perahera
Ambakke Viharaya
Asgiri Maha Viharaya
Malwathu Maha Viharaya
Royal Palace of Kandy
Ambuluwawa
Temple of Gadaladeniya
Temple of Lankathilaka
Kandy Lake
Tea Museum
Garrison cemetery